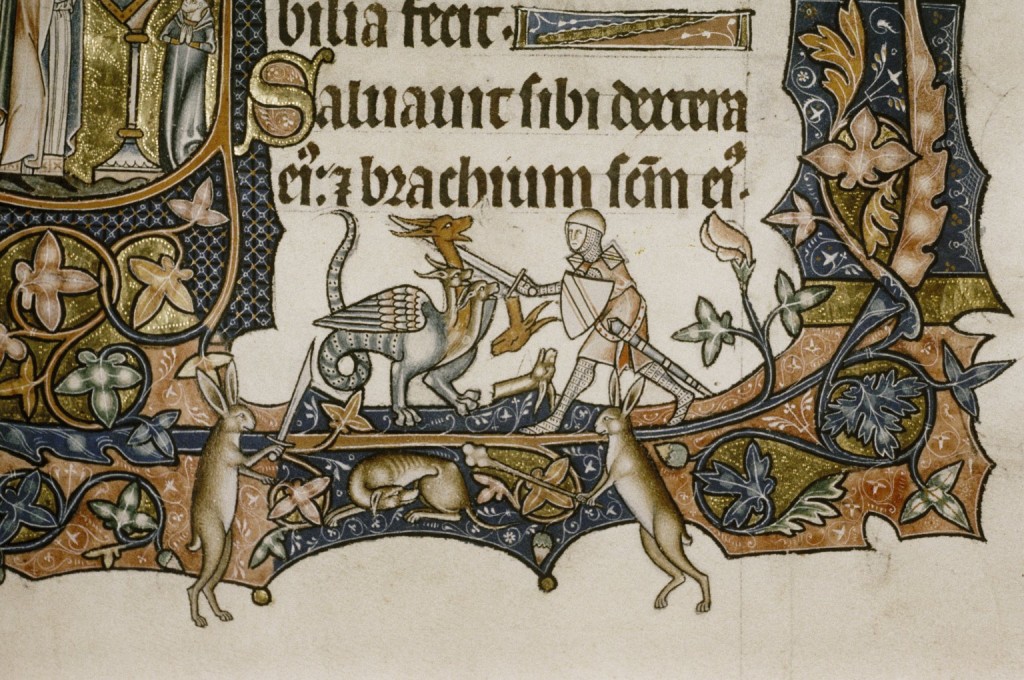 After much delay, Medieval Death Trip is back to ring in 2016 (just not on the conventional date for New Year's Day) with a very special episode. What would it sound like if all the previous MDT episodes got together and made a monstrous baby? It might turn out a little bit like this.
Texts
All of that have been featured on the show so far!
References
Ware, R. Dean. "Medieval Chronology: Theory and Practice." Medieval Studies: An Introduction. 2nd ed. Ed. James M. Powell. Syracuse: Syracuse UP, 1992. 252-257.
Further Reading
Lydia Fairchild case: https://en.wikipedia.org/wiki/Lydia_Fairchild
Images