About the Podcast: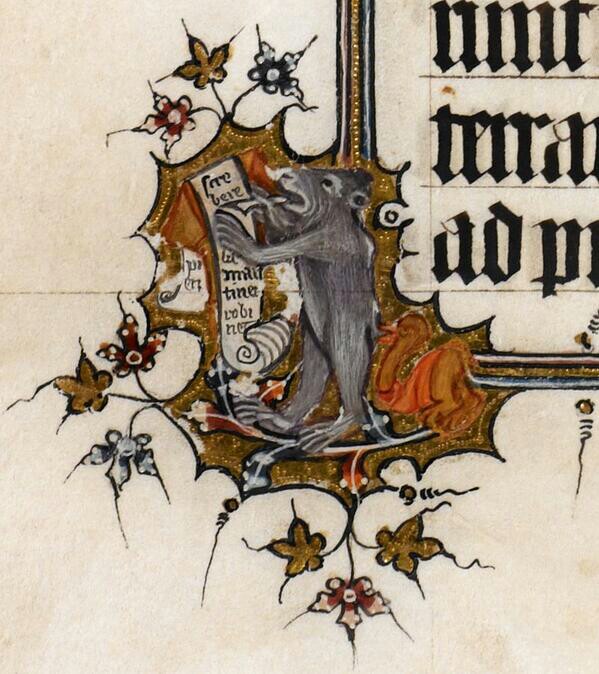 Medieval Death Trip is podcast that presents interesting passages from medieval primary sources, and by "interesting," I usually mean things which capture extreme and curious experiences, such as murders and marvels, curses and creatures, prodigies and provocations. Each selection is framed with a bit of commentary, but one of my goals is to give the text itself time and space to convey its voice and tone. You can hear more about the overarching philosophy of the podcast in the Prologue Episode. I try to release episodes roughly every two weeks, but with occasion gaps.
Our Namesake:
The title of the show is tip of the hat to Michael Lesy's 1973 book Wisconsin Death Trip, in which he presents excerpts of primary documents (newspaper stories, asylum records, obituaries, etc.) and photographs from Black River Falls, Wisconsin, during the 1890s. The sources all highlight moments of violence or tragedy, oddness or curiosity, in order to convey a kind of portrait of the undercurrent of anxieties and tensions in late Victorian Wisconsin. The sources are framed by commentary at the beginning and end of the book, but are otherwise presented in a kind of litany with only the invisible commentary of editorial selection and abridgment. The effect is captivating and haunting, and while this show is heavier on the commentary and explanatory notes, I'm nonetheless  inspired by the privileging of the primary sources themselves that Lesy does.
The book was also adapted into a documentary (IMDb) by James Marsh (winner of an Academy Award for Man on Wire). While the film can only cover the tip of the iceberg in terms of the content of the book, it captures it's spirit quite well, and I highly recommend it if you can find a copy.
About Me:
I am a writer and teacher (and podcaster, I suppose!) in Canton, MO, where I teach English at Culver-Stockton College. My primary training is in creative writing (and fiction in particular), but I've focused my scholarly work on medieval English literature, with particular interest in the intersections of narrative theory and medieval rhetorical doctrine. I received a Ph.D. in English from the University of Missouri  (Columbia), an M.F.A. in Creative Writing from the University of Illinois (Urbana-Champaign), and a B.A. (double-majoring in English and Greek & Roman Studies) from Rhodes College.
You can follow the podcast on Twitter @mdtpodcast, and you can follow me @patricklane.
Image: Detail from British Library MS Edgerton 3277, f. 13v.