This episode, Thanksgiving is making us feel a bit nostalgic about home comforts, so we look at the story of the Hermit of the Dale from the Chronicle of Dale Abbey.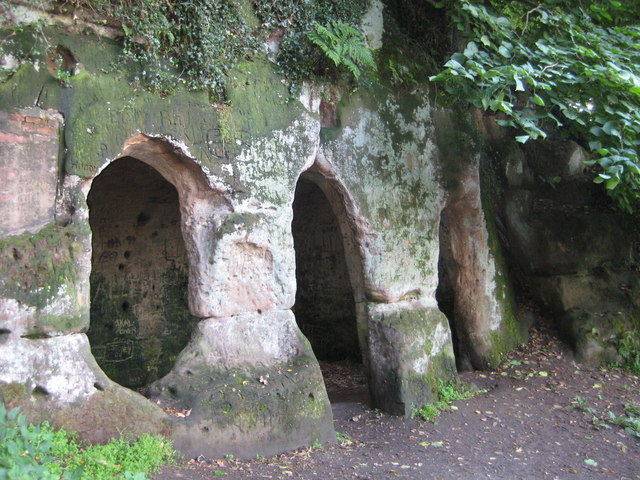 References
Hope, W.H. St John, ed. and trans. "Chronicle of the Abbey of St Mary de Parco Stanley, or Dale, Derbyshire."
Journal of the Derbyshire Archæological and Natural History Society
 5 (Jan. 1883): 2-29. [Available at
Google Books.
]
Kerry, Charles. "Depedale, and the Chronicle of Thomas de Musca, Canon of Dale Abbey." Pamphlet reprinted from
Reliquary, Quarterly Archæological Journal and Review
, 1886. [Available at
Google Books
.]