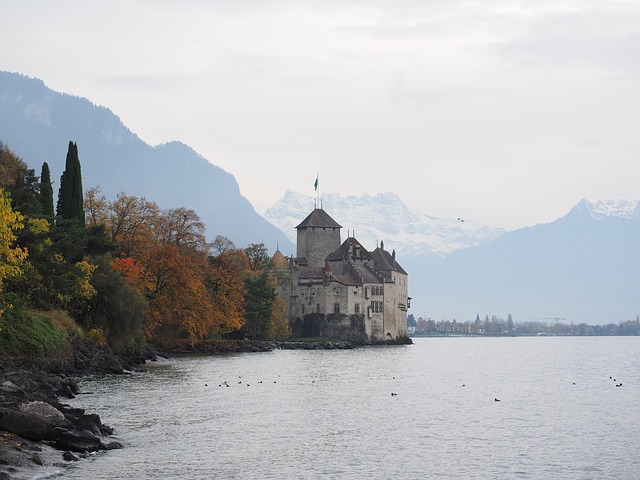 This episode, we examine the persecution of Jews that occurred during the plague years of 1348-1350, including the record of well-poisoning interrogations, the pope's attempt to quell the violence, and a Jewish account of the persecutions and resistance. 
Today's Texts
"Appendix 2: Examination of the Jews Accused of Poisoning the Wells." The Epidemics of the Middle Ages, by J.F.C. Hecker and translated by B.G. Babington, 3rd ed., Trübner & Co., 1859, pp. 70-74. Google Books.
Clement VI. Bull of 1 Oct. 1348 [Latin text]. Acta Salzburgo-Aquilejensia, edited by Alois Lang, vol. 1, VerlagsBuchhandlung Styria, 1903, pp. 301-302. Google Books.
Joseph ha-Kohen. The Chronicles of Rabbi Joseph Ben Joshua Ben Meir, the Sphardi. Translated by C.H.F. Bialloblotzky, vol. 1, Richard Bentley, 1835. Google Books.
References
Consulted for translation comparisons
Horrox, Rosemary, translator and editor. The Black Death. Manchester Medieval Sources, Manchester UP, 1994.
"Quamvis perfidiam Iudeorum." Translated into French by Claire Chauvin, RELMIN, Université de Nantes, 2013, www.cn-telma.fr/relmin/extrait87469/.
Music credit: Hershman, Mordechai, performer. "Rochel Mevake Al Bonaiho." 1921. Audio. Retrieved from the Library of Congress, www.loc.gov/item/jukebox-39537/.
Image: Photo of Chillon Castle on Lake Geneva,  by Hans Braxmeier from Pixabay.