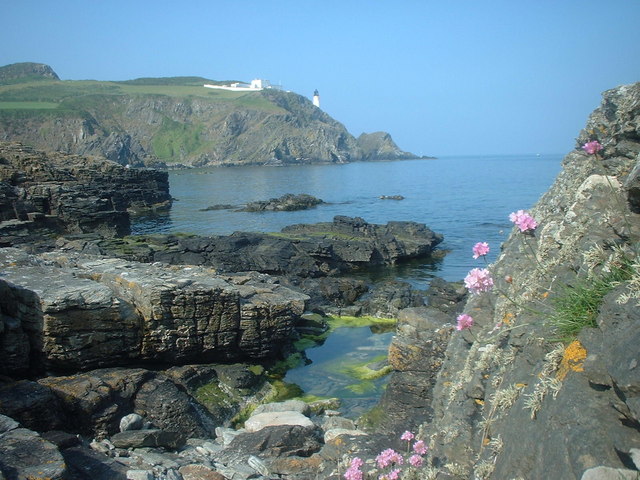 This episode we encounter another saintly curse, this time at the hands of St. Maughold, the patron saint of the Isle of Man, and on our way to that miracle story, we catch up on the trials and tribulations of the Manx dynasty of Godred Crovan since we last saw them in Ep. 44. As a bonus, we'll also hear the origin story of St. Maughold, a.k.a. MacCuil the bandit, a.k.a., Cyclops, as recorded in Muirchu's Life of St. Patrick.
Today's Texts:
The Chronicle of Man and the Sudreys. Edited by P.A. Munch, translated by Alexander Goss, vol. 1, The Manx Society, 1874. Google Books.
Muirchu. Life of St. Patrick. St. Patrick: His Writings and Life, edited and translated by Newport J.D. White, Macmillan, 1920.
References:
Kinvig, R.H. The Isle of Man: A Social, Cultural, and Political History. Charles E. Tuttle, 1975.
Mood, A.W. The Folk-Lore of the Isle of Man. Brown & Son, 1891. Sacred-texts.com.
Image: Photo of Maughold Head by Adie Jackson (CC BY-SA 2.0)