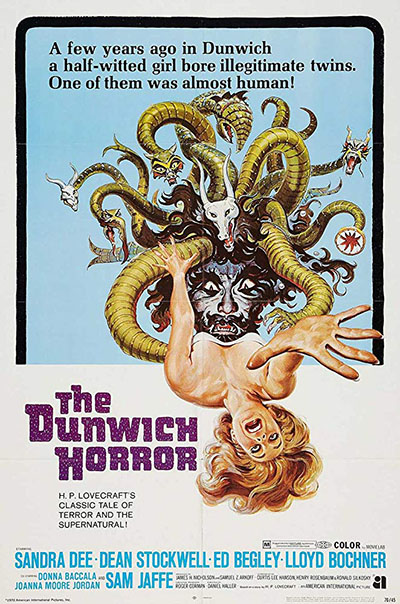 For Valentine's Day, we have a tale not so much of love, but of supernatural seduction. This is the story of a chaste young woman of the town of Dunwich stalked by a devil, as reported in The Life and Miracles of St. William of Norwich by Thomas of Monmouth. We also take a look at real and fictional Dunwich (a town of the Lovecraft mythos featured in "The Dunwich Horror"), and examine what exactly (or inexactly) an incubus was thought to be.
Today's Text:
The Life and Miracles of St. William of Norwich, written by Thomas of Monmouth and translated by Augustus Jessopp and M.R. James. Cambridge UP, 1896. [Available on Google Books.]
References:
Bryant B.L. "H. P. Lovecraft's 'Unnamable' Middle Ages."  Medieval Afterlives in Popular Culture, edited by Gail Ashton and Dan Kline, Palgrave Macmillan, 2012, pp. 113-128.
Isidore of Seville. The Etymologies of Isidore of Seville. Translated by Stephen A. Barney, W.J. Lewis, J.A. Beach, and Oliver Berghof with Muriel Hall, Cambridge UP, 2006.
van der Lugt, Maaike. "The Incubus in Scholastic Debate: Medicine, Theology, and Popular Belief." Religion and Medicine in the Middle Ages, edited by Peter Biller and Joseph Ziegler, Boydell & Brewer, 2001, pp. 175-200.
Image: Poster for The Dunwich Horror (1970)