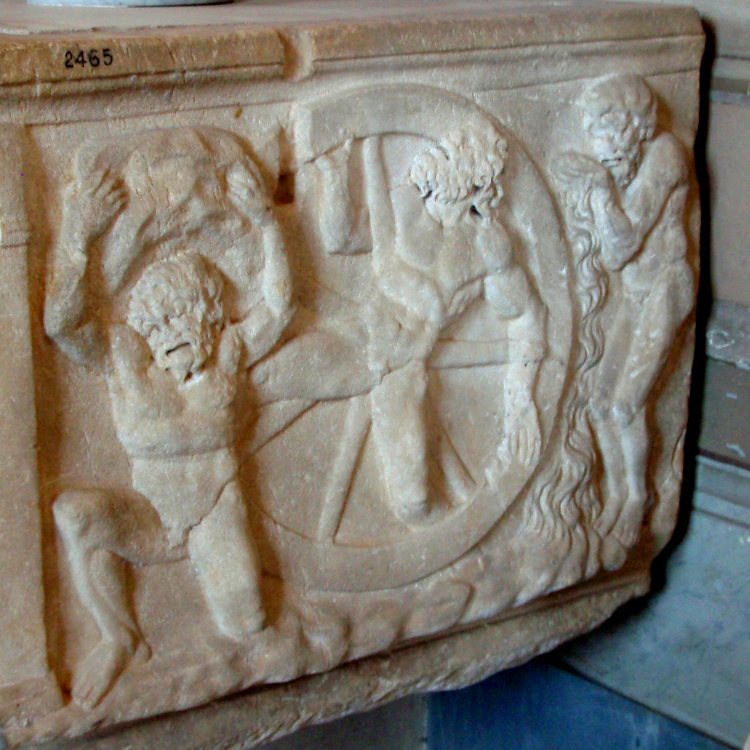 This episode we continue with Walter Map's De nugis curialium and learn that politics really is hell.
Today's Texts:
Map, Walter. De Nugis Curialium. Translated by Montague R. James, historical notes by John Edward Lloyd, edited by E. Sidney Hartland, Cymmrodorion Record Series, no. 9, Honourable Society of Cymmrodorion, 1923.

Homer. The Odyssey. Translated by A.T. Murray, Harvard University Press, 1919. [at Perseus]
Anglo-Saxon Riddles of the Exeter Book, translated by Paull Franklin Baum (1963). Available at: https://en.wikisource.org/wiki/Anglo-Saxon_Riddles_of_the_Exeter_Book/59
References:
Bartlett, Robert. England Under the Norman and Angevin Kings: 1075-1225. Clarendon Press, 2000.
Brooke, C.N.L. Introduction. De Nugis Curialium: Courtier's Trifles, by Walter Map, edited and translated by M.R. James, revised by C.N.L. Brooke and R.A.B. Mynors, Clarendon Press, 1983.
Turner, Ralph V. "The Reputation of Royal Judges under the Angevin Kings." Albion, vol. 11, no. 4, Winter 1979, pp. 301-316. JSTOR, www.jstor.org/stable/4048542.
Echard, Siân. "Map's Metafiction: Author, Narrator and Reader in De nugis curialium." Exemplaria, vol. 8, no. 2, 1996, pp. 287-314.
Image: Sarcophagus in Vatican Museums featuring images of Sisyphus, Ixion, and Tantalus. Photo by Dan Diffendale (used under Creative Commons BY-NC-SA 2.0)