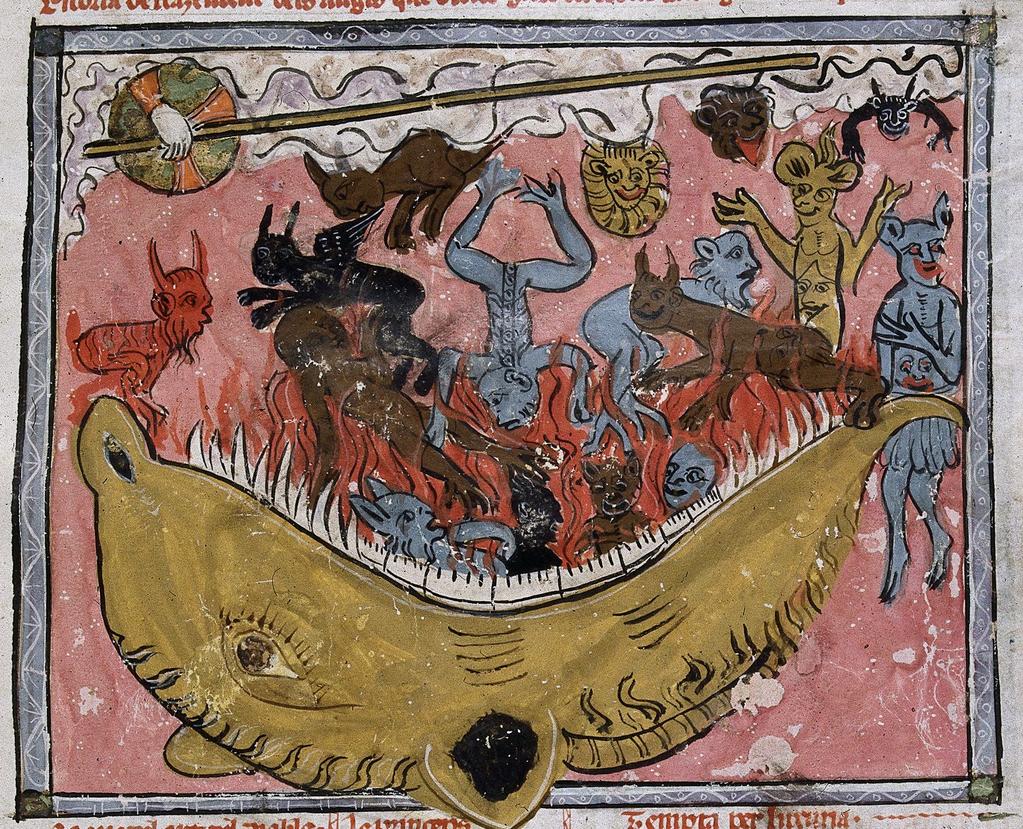 First episode in a two-parter: we look at story from Symeon of Durham's History of the Church of Durham involving a person who reawakens from apparent death to share a vision of the afterlife that portends bad things for the bishop of Durham.
This episode's selection is from:
Symeon of Durham. Libellus de exordio atque procursu istius, hoc est Dunhelmensis, ecclesie: Tract on the Origin and Progress of this the Church of Durham. Ed. and Trans. David Rollason. Oxford: OUP, 2000.
Image: British Library, Royal 19 C I f. 33