On this episode, we look at an example of the kind of odd incidents you might find preserved in a medieval chronicle — in this case, the Lanercost Chronicle. We have three short episodes from the account of the year 1288, and then one spectacular lightning strike from 1291.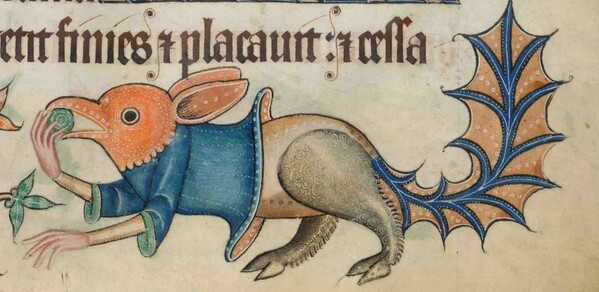 This episode's text: The Chronicle of Lanercost: 1272–1346. Trans. Sir Herbert Maxwell. Glasgow: James Maclehose and Sons, 1913.
Correction: The chronicle is not fully available on Google Books, as stated in the podcast, but you can get it from archive.org.
Image: Luttrell Psalter, Diocese of Lincoln, c.1325-1335, London British Library, Add MS 42130, fol 192r.