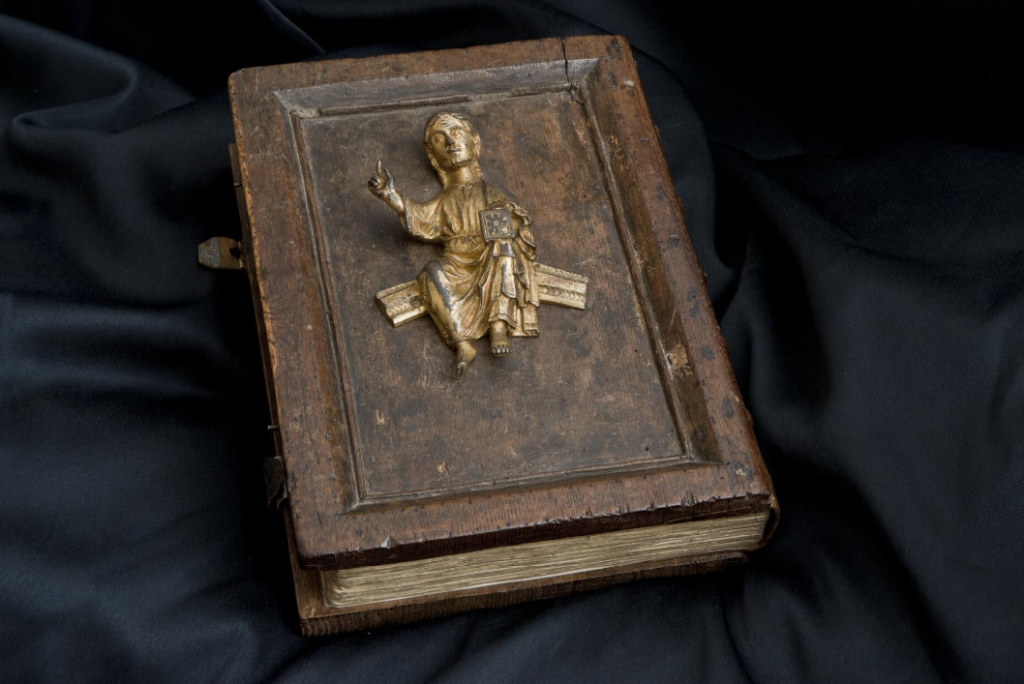 On this episode, we get cozy for the holidays with a visit to the humble abode of Elgar, Hermit of Bardsey Island. Just don't mind the visiting spirits or food-delivering eagles.
Today's Texts
"Account of Elgar, The Hermit." The Liber Landavensis, Llyfr Teilo, or the Ancient Register of the Cathedral Church of Llandaff. Edited by W.J. Rees, William Rees, 1840, pp. 281-287. Google Books.
Gerald of Wales. The Itinerary and Description of Wales. Translated by Richard Colt Hoare, introduction by W. Llewelyn Williams, Everyman's Library, J.M. Dent and Co., 1908. Archive.org, archive.org/details/itinerarythroug00girauoft
References
Tatlock, J.S.P. "Caradoc of Llancarfan." Speculum, vol. 13, no. 2, April 1938, pp. 139-152. JSTOR, jstor.org/stable/2848396
"St Mary's Abbey, Bardsey Island." Ancient Monuments, ancientmonuments.uk/131554-st-marys-abbey-bardsey-island-aberdaron
Stokes, [George Thomas]. "The Island Monasteries of Wales and Ireland." The Journal of the Royal Society of Antiquaries of Ireland, 5th series, vol. 1, no. 8, 1891, pp. 658-664. JSTOR, jstor.org/stable/25507837
Additional Audio Credits
Dialogue from Hellraiser, written and directed by Clive Barker, Entertainment Film Distributors, 1987.
Chopin, Frédéric. "Nocturne no. 1 in G minor," performed by Luis Sarro. Musopen.org (CC-PD).
Image: Photo of the current binding of the Book of Llandaff (Wikimedia Commons).